Patient: Lucky
Species: Dog
Breed: Appenzeller- Border-Mix, 12 years
Diagnosis: hemangiosarcoma on the eye
Pretreatment: Operation
Case description
Lucky's hemangiosarcoma was diagnosed on February 06, 2018. The surgery was performed the following day. Initially, only the sarcoma at the lid edge was removed, but the pathologist recommended complete removal of the nictitating membrane. This surgery took place one week later. The further examination showed that no metastases could be diagnosed.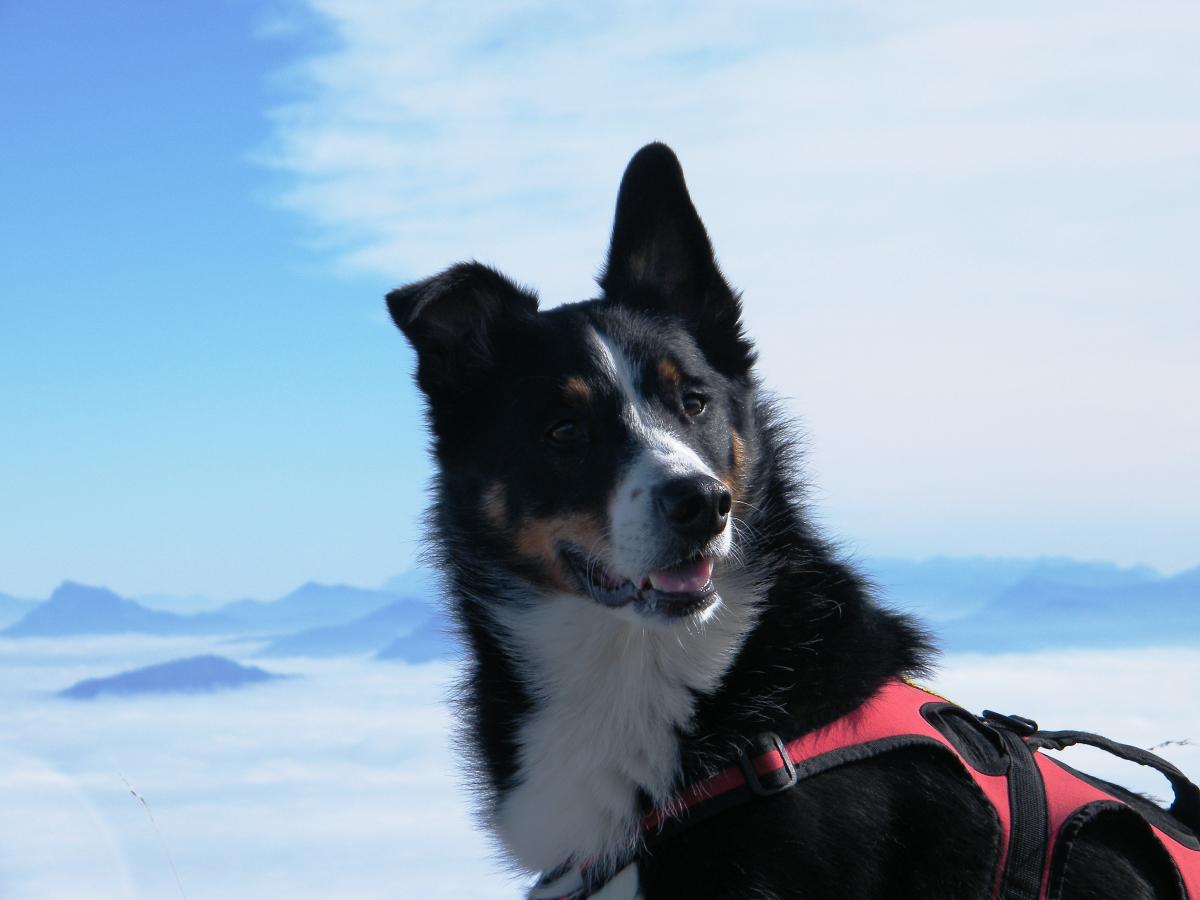 Threat of metastasis and recurrence
Cutaneous hemangiosarcoma is known to form metastases as well as to reappear with insufficient excision. It is therefore important that the tumour is removed quickly and with sufficient safety margin in healthy tissue. Due to the localisation of the tumour in the eye, it was not possible to remove the hemangiosarcoma extensively. There was a relatively high probability of recurrence and follow-up treatment was recommended.
Treatment with dendritic cells
The animal owners opted for dendritic cell therapy in the form of a treatment cycle of three applications at intervals of four weeks each from March to May 2018. There were no side effects or other problems during the treatments.
Conclusion
After three treatments with dendritic cells, the Lucky is well on. To date (June 2019) no recurrence or metastasis has occurred. Therefore, no further treatment is necessary after consultation with the animal owners.